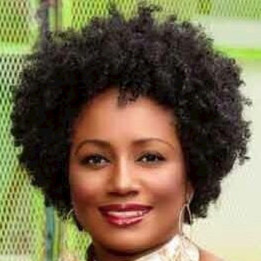 Renee Commings, AI Ethicist & Data Activist
Renee Cummings is a well respected AI Ethicist and Data Activist
Learn about Responsible AI and inclusive AI
Learn about diversity and inclusion, social justice


Join the Masterclasses with with Renee Cummings and Learn Responsible AI.


Also get a 30 minute CareerPivot mentoring session with Sudha Jamthe so you can plan your career with this class learning.
Check your inbox to confirm your subscription
Sudha Jamthe & Susanna Raj (Inclusive AI Instructors)
Sudha Jamthe is a globally recognized Technology Futurist, author of 6 books & AI Instructor at Stanford Continuing Studies. She brings 20+ year mix of entrepreneurial, academic and operational experience technology industry. She is the chair of the strategic advisory board for Barcelona Technology School and an Ambassador for FundingBox Impact Connected Cars (Europe H2020) Community. 
Susanna Raj is a Cognitive Science Researcher, AI Ethicist, Writer, Illustrator & Artist. She is the Founder of AI4Nomads, a Mobile Data Annotation Platform with a Trio Philanthropic focus of Eliminating Digital Illiteracy around the Globe, Empowering, migrants, refugees, displaced workers and women with Financial Independence and ensuring Diversity in AI Training Data Labeling.