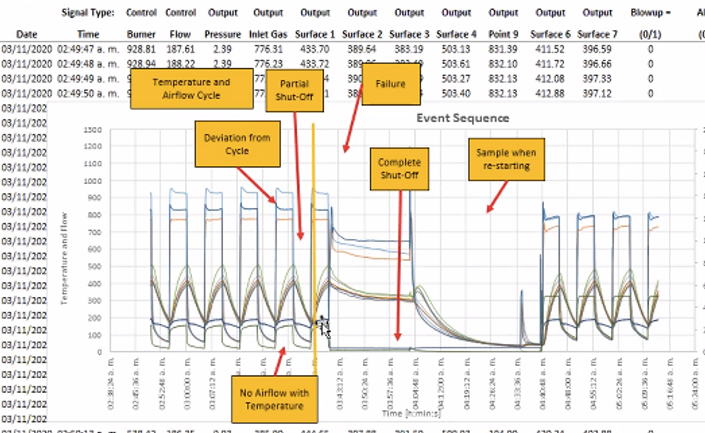 No-Code AI: DataScience for the Business User
Get a solid Data Science Foundation with ZERO coding (focused on Machine Learning)
Enroll in Course
No-CodeAI: DataScience for the Business User
Learn Data Science as a business user using No-Code AI by solving real business problems in 100 days.
This course offers:
Module 1: Solid Data Science Foundation in simple English with Zero coding requirement. Learn Machine Learning, Deep Learning, and meaning of advanced models like GPT-3 and BERT.
Module 2: Learn a Data Science sprint to take a business problem to convert to a problem statement using Sudha Jamthe's 4 P framework using a real business dataset and business owner.
Module 3: Live Lab: Learn to build a Machine Learning model using No Code AI platforms and compare between two platforms.
The students will be taught in weekly LIVE classes to get a the foundation of AI and Datascience and what does it take to define a problem statement from a business problem.
The students will be guided on LIVE labs and offered guidance to build out real AI models to solve business problems all using ZERO coding using No-Code AI.
All students will work in small cohorts of a multi-disciplinary learning teams of 10 or less.
Every student who signs up as part of the AI Community will get a personalized learning plan so they can learn at their own pace.
The labs will repeat after each batch so students in the AI Community who need more time can come back and take the LIVE labs again till they are comfortable to build AI Models on their own with total confidence.
Mentors will support the students 1:1 as part of the AI Community all year long.
This course is available as a bundle option with LiveLab: Machine Learning MasterClass with Julien Carbonnell which builds on this course to teach students to learn Machine Learning using a Google Colab.
Your Instructor
Sudha Jamthe is the CEO of IoTDisruptions.com and a globally recognized Technology Futurist with a 20+ year mix of entrepreneurial, academic and operational experience from eBay, PayPal and GTE.

She is the author of 6 books and teaches IoT, AI and Autonomous Vehicles business courses at Stanford Continuing Studies and at DriverlessWorldSchool.com. She enjoys mentoring cities and industry leaders to build Mobility Infrastructure and new business transformations using data to get ready for Autonomous Vehicles. She is the chair of the strategic advisory board for Barcelona Technology School and an Ambassador for FundingBox Impact Connected Cars (Europe H2020) Community and NGI. She is a champion of STEM programs and Girls Who Code. Each year she hosts IoT Day covering women across all timezones on her YouTube channel. Jamthe has an MBA from Boston University and B.S Computer Science Engineering from Madras University.

Course Curriculum
Module 1: Learn Data Science Foundational Algorithms & ML Lifecycle (with Zero coding)
Available in days
days after you enroll
Module 2:Data Science Sprint in an AI Modeling Lifecyle: Business Problem to Problem Statement Lesson
Available in days
days after you enroll