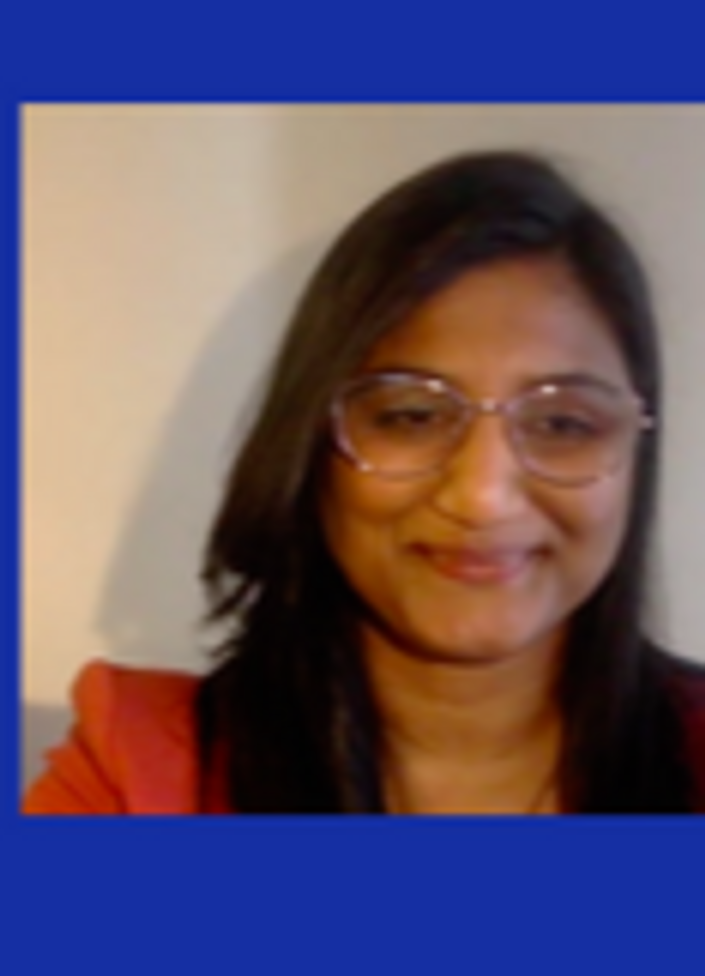 WeeklyWed Global Speaker Series
Weekly Live Webinar about AI, AV, IoT 8 AM PT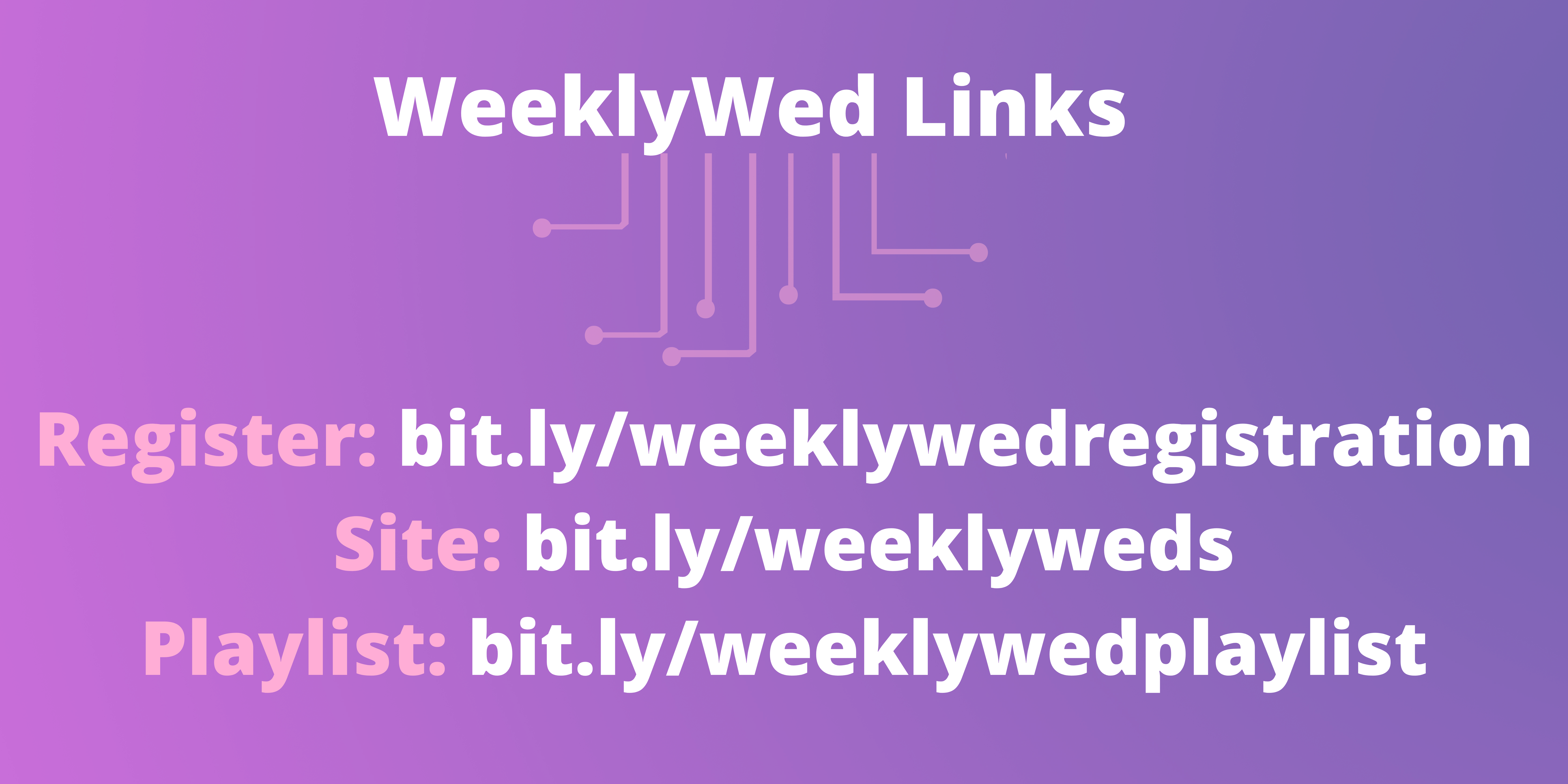 Prompt Engineering Resources:
Tamil in Generative AI with Abinaya Mahendiran
What is WeeklyWed?
Who? Join us on Wednesdays we come together as a community of students past and present for a closed room live Q&A session with invited industry guest speakers (some of whom are past student alums of Sudha Jamthe).
What? You will learn about Artificial Intelligence, Autonomous Vehicles, or Internet of Things with a focus on the gap between high level strategy and low level technology to learn a topic + industry best practice.
Why? This is a unique opportunity to learn from the experts, ask questions in a safe setting and also learn from each other as we have a mix of students come together from many countries and industries and variety of backgrounds.
Sign up for Jamthe Newsletter for WeeklyWed recordings: bit.ly/jamthenewsletter
April 21st Vera Serdiukva- Machine Learning on the Edge with IoT SenseMakers Amsterdam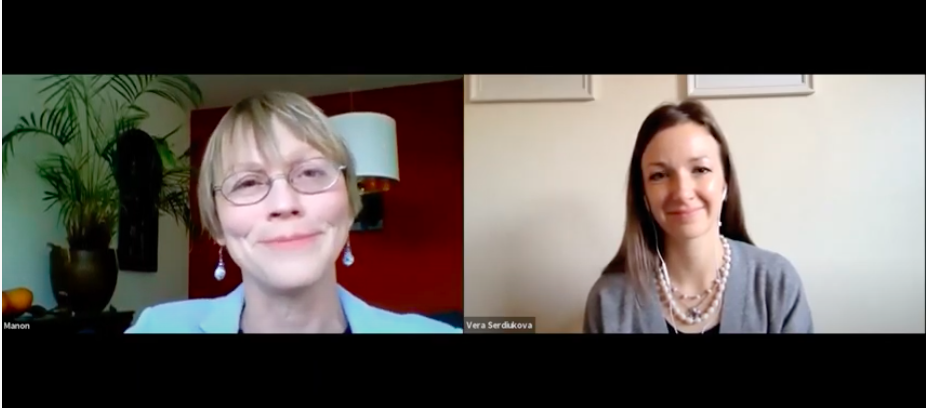 Our annual events include: IoT Day: 22 Speakers in 22 Hours
Our #IoTDay Womansplaining Video Recordings are ready here. You can see the first 8 sessions that were streamed on April 8th and 9th at BusinessSchoolofAI.com/Womansplaining Below are the amazing speakers.