Learn in 3 weeks with 6 hours live sessions. 2 Masterclass sessions.
Live classes are taught in small cohorts of ~ 20 students where the students learn the fundamental concepts with two masterclass from industry practitioners.
Week 1: Learn AI Ethics Foundation and about Jobs in AI Ethics and get a NoCode AI Ethics lab.
Week 2: Masterclass from Diya Wynn of Amazon AWS about becoming and AI Ethicist to help customers bring diversity and inclusion into AI products
Week 3: Learn AI development cycle Masterclass from Ankita Joshi of General Motors about building sustainable AI Products.
Learn data bias identification in a No-CodeAI lab online
Students with learn about data ethics and how to identify and mitigate bias in data in a live No-Code online lab. This is an important CareerPivot skill required for all AI Ethics jobs
30 days money back guarantee.
We want every student to be happy and successful.
You can cancel the course after 30 days after signing up.
No hassle, No questions asked.
Check your inbox to confirm your subscription
Sudha Jamthe is a globally recognized Technology Futurist, author of 6 books & AI Instructor at Stanford Continuing Studies. She brings 20+ year mix of entrepreneurial, academic and operational experience technology industry. She is the chair of the strategic advisory board for Barcelona Technology School and an Ambassador for FundingBox Impact Connected Cars (Europe H2020) Community.
Susanna Raj is a Cognitive Science Researcher, AI Ethicist, Writer, Illustrator & Artist. She is the Founder of AI4Nomads, a Mobile Data Annotation Platform with a Trio Philanthropic focus of Eliminating Digital Illiteracy around the Globe, Empowering, migrants, refugees, displaced workers and women with Financial Independence and ensuring Diversity in AI Training Data Labeling.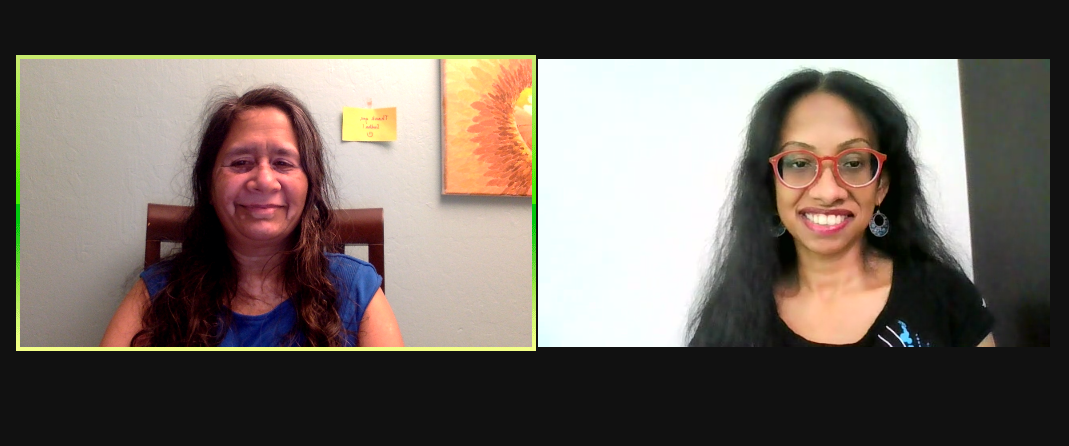 Check your inbox to confirm your subscription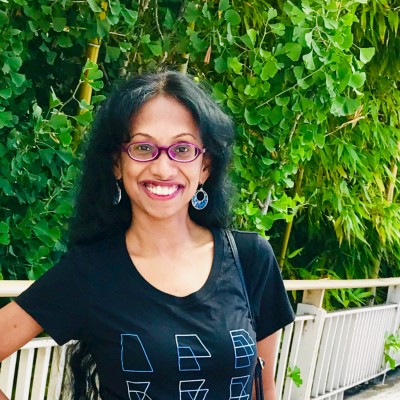 Learn Data Ethics from a No-Code AI Ethics Lab
Learn how to reduce bias and in data and machine learning models from Susanna Raj at our No-Code AI Ethics Lab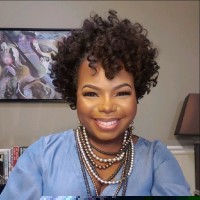 Masterclass 1: Responsible AI
Learn what is Responsible AI and how to operationalize AI for Governance with a Masterclass with Diya Wynn of Amazon AWS. Learn how to be a successful AI/ML Ethicist supporting Customers.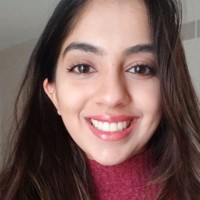 Masterclass 2: Building AI
Learn the AI development cycle and what are the job roles in Machine Learning modeling. Learn from Ankita Joshi of General Motors about how how to careerpivot to a role in ethical AI decisions.